News and events

News

2023.02, Thank you DFCV for the recognition
Thank you DFCV for the recognition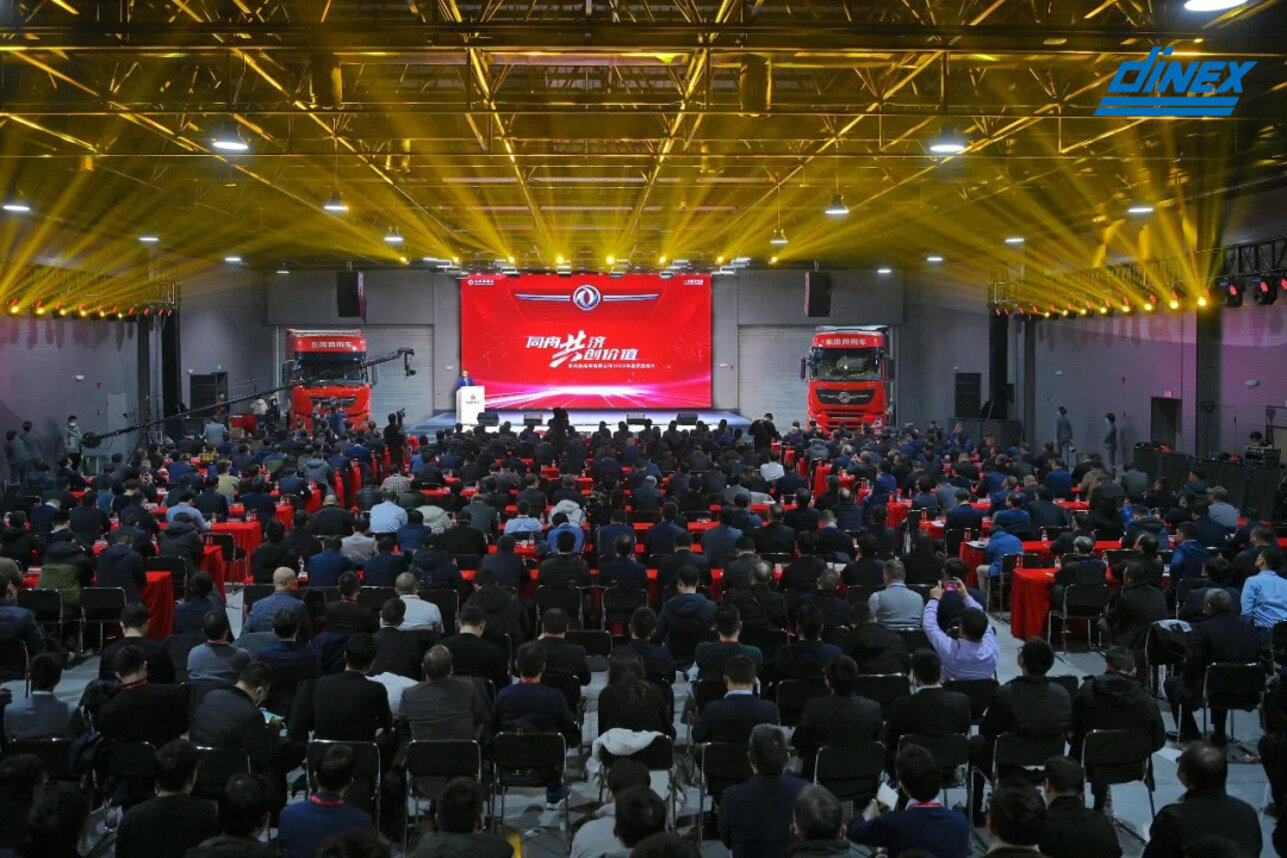 We are pleased to be recognized by our customer DFCV as the winner of their "2022 Excellent Supplier Quality award", together with our local JV partner.

Congratulations to our local team in China, and all our colleagues globally who are daily supporting the partnership which has led to this achievement.

No matter where Dinex operates, we offer local presence, backed up by global expertise. With agility, innovation and cost-efficiency being part of our DNA, we offer solutions to our customers through partnerships that are unique within the industry of development and production of full-system Exhaust AfterTreatment Technologies.