Dinex In-house developed Innovations
As one of the leading suppliers for the global OEM industry, Dinex is at the forefront of technologies. We continuously innovate and produce every component of a full Exhaust and Emission system, which allows us to customize our solutions to a level of unmatchable quality, performance and cost efficiency. As an Aftermarket supplier, these competences allows us not only to match OE quality: We bring something extra.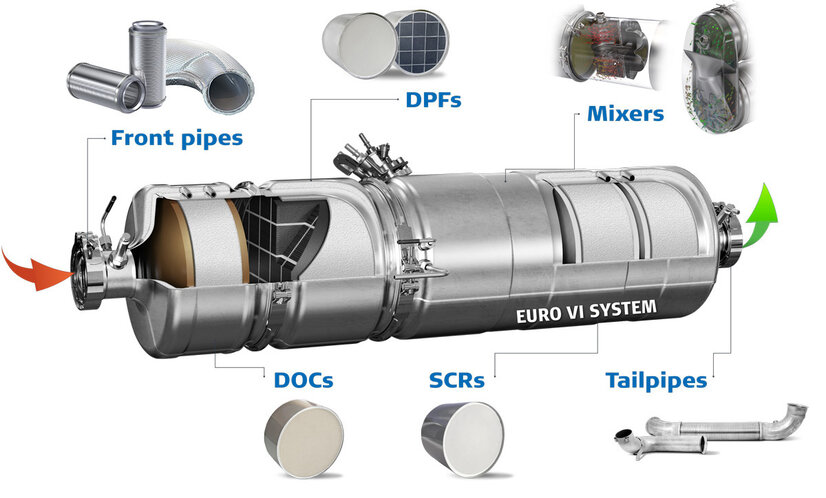 Product Portfolio

-

Customized Innovations
Full System and customer specific engineering approach: From final application down to coating formula.
Catalyst coatings for diesel, natural gas & H2 engines

Diesel particulate filters High Porosity SiC filters & metallic substrates

Canning and system integration with optimal flow and urea mixing

Front pipes, downstream pipes, insulation, clamps & decoupling

Full Systems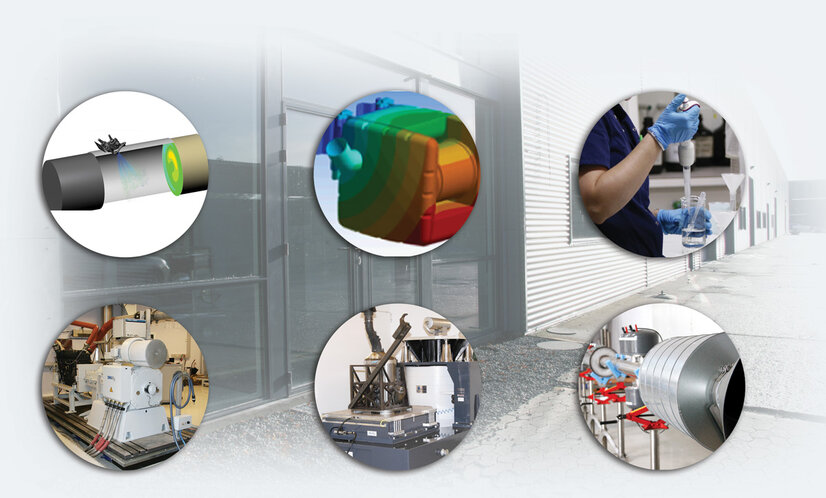 Full Innovation & Test Facilities
Own tools, laboratories, prototyping capabilities and test facilities to develop and validate in-house ATS technologies.
NVH, CFD, FEA simulations

Coating analysis labs

Coating test labs (lab scale)

Catalyst modelling

Prototyping

Hot shaker testing

Deposit testing on heater/blower

Medium and Heavy-Duty Engine dynamometers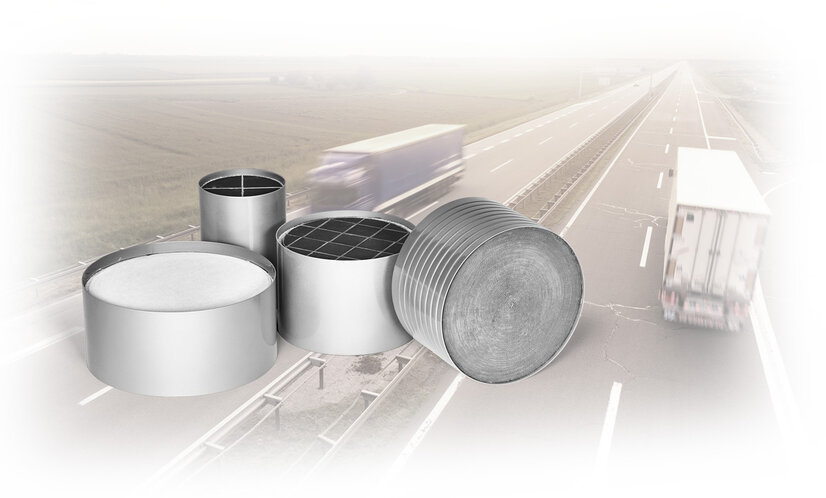 Coating technologies
Developed in-house, are IP protected, Euro VI / Stage V compatible and proven in the field.
​​​​​​​
Diesel Oxidation Catalyst (DOC)

Diesel Particulate Filter (DPF)

Selective Catalytic Reduction (SCR - Cu-Ze)

Selective Catalytic Reduction (V-SCR)

Ammonia slip catalyst (ASC)

Three-Way Catalyst (TWC)

Methane Oxidation Catalyst (MOC)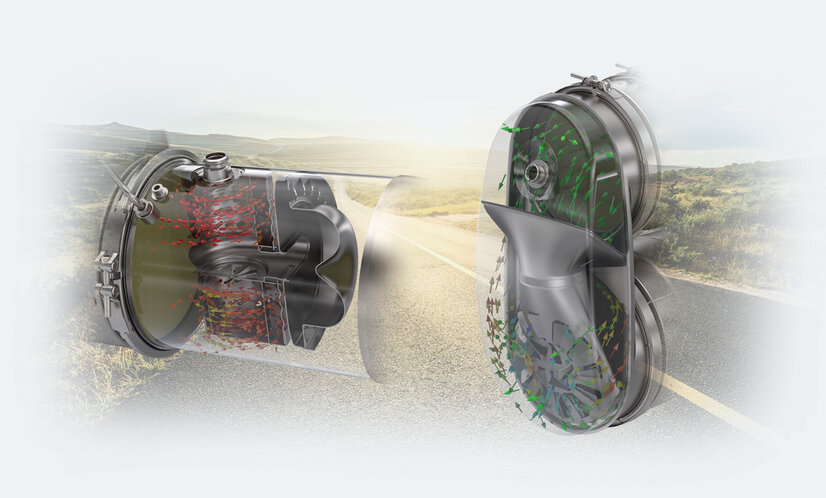 Mixing technologies
Developed in-house using own methods, are IP protected, Euro VI / Stage V compatible, compatible with airless & air-assisted urea nozzles and proven in the field.
Inline compact mixer

Inline swirl mixer

L-shape swirl mixer

Pipe mixer

U-shape impact mixer

U-shape swirl mixer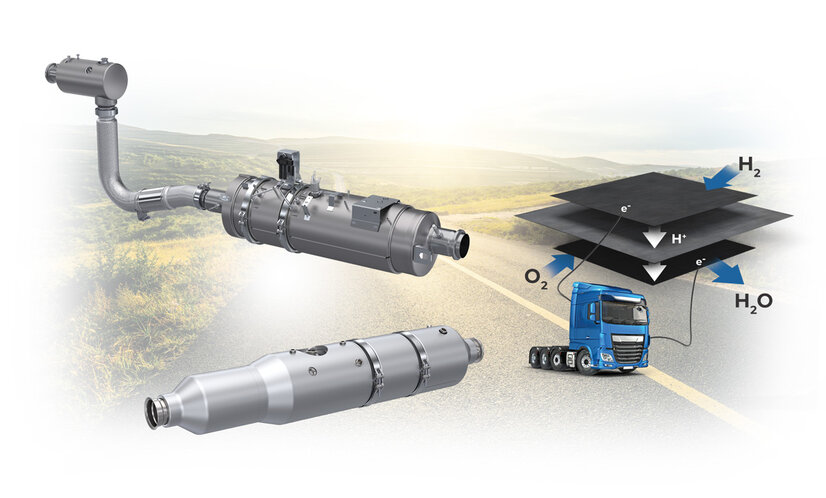 Future technologies
Dinex is preparing the future with a multitude of powertrains.
Euro 7 pre-box with e-heater

Euro 7 main-box

Hydrogen ICE

Fuel Cell technologies (Catalyst coated membranes & heated exhaust pipes)