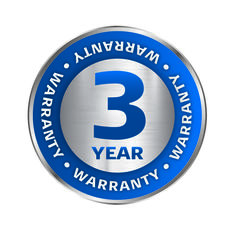 Commercial vehicles often operate around the clock - it requires nothing but the best from the components used. Advanced production methods ensure high levels of repeatable output.​​​​​​


Optimised processes:
Design for durability forces high demands on production processes to reduce the use of weldings and joints to increase the lifetime of the products.