News and events

News

2023.11, Global Expertise - Local Presence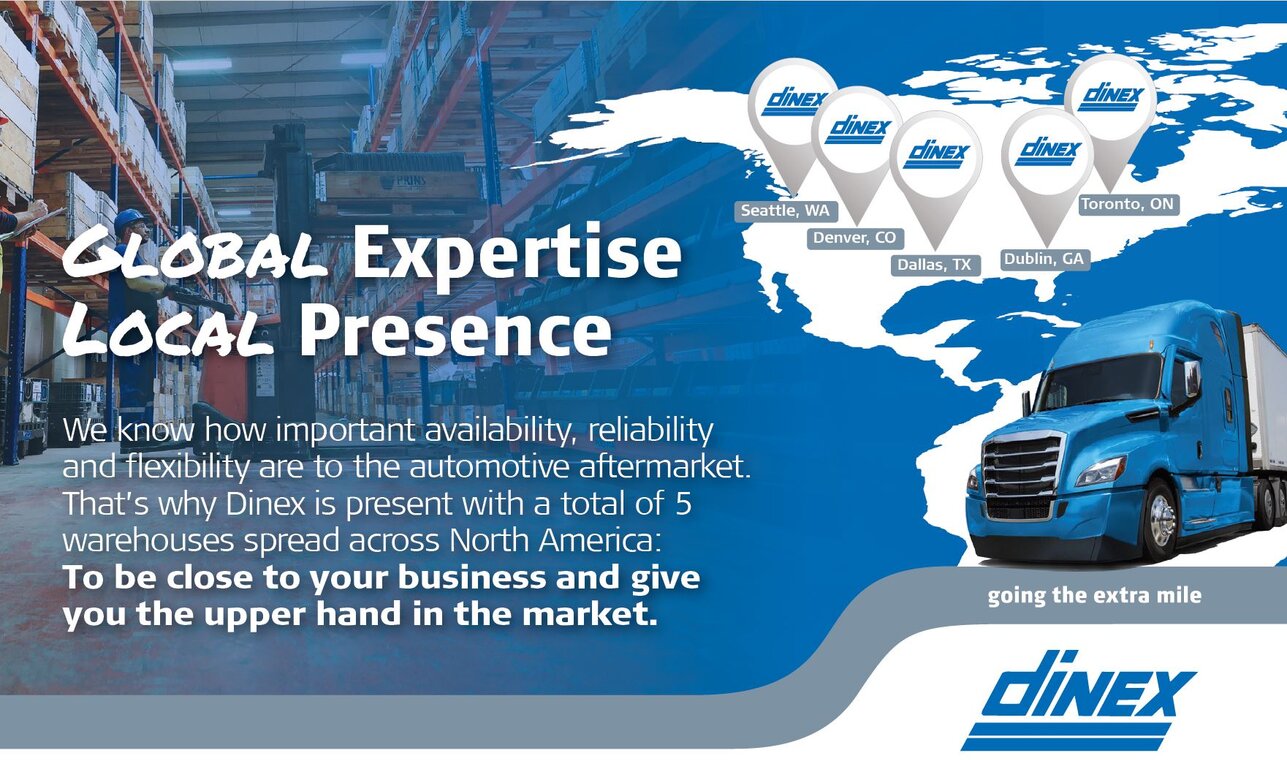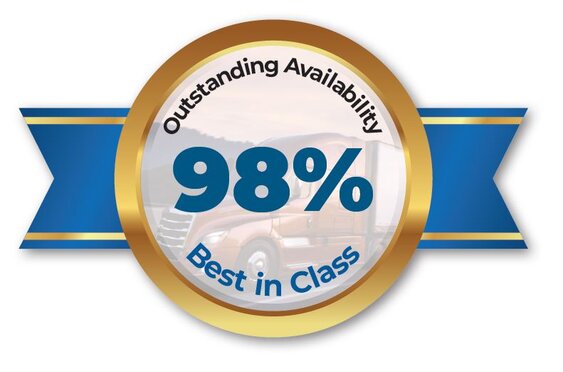 Availability:

We constantly monitor stock levels of every part in every warehouse, and compare with the local demand, to make sure our local inventory matches the need of your local market.
Reliability:

A network of 5 professional and responsive distribution centres across North America gives a better range coverage, and a service window that

spans across multiple time zones.
Flexibility:

Short Day-to-Day deliveries from local warehouses for when you're in a hurry, or even organize pick-up yourself if you're in the area and just can't wait.
Reach out to your local sales representative to learn more about how Dinex's distribution network in North America can help simplify your logistics and follow the dynamics of the Aftermarket.