News and events

News

2023.05, New generation NOx sensors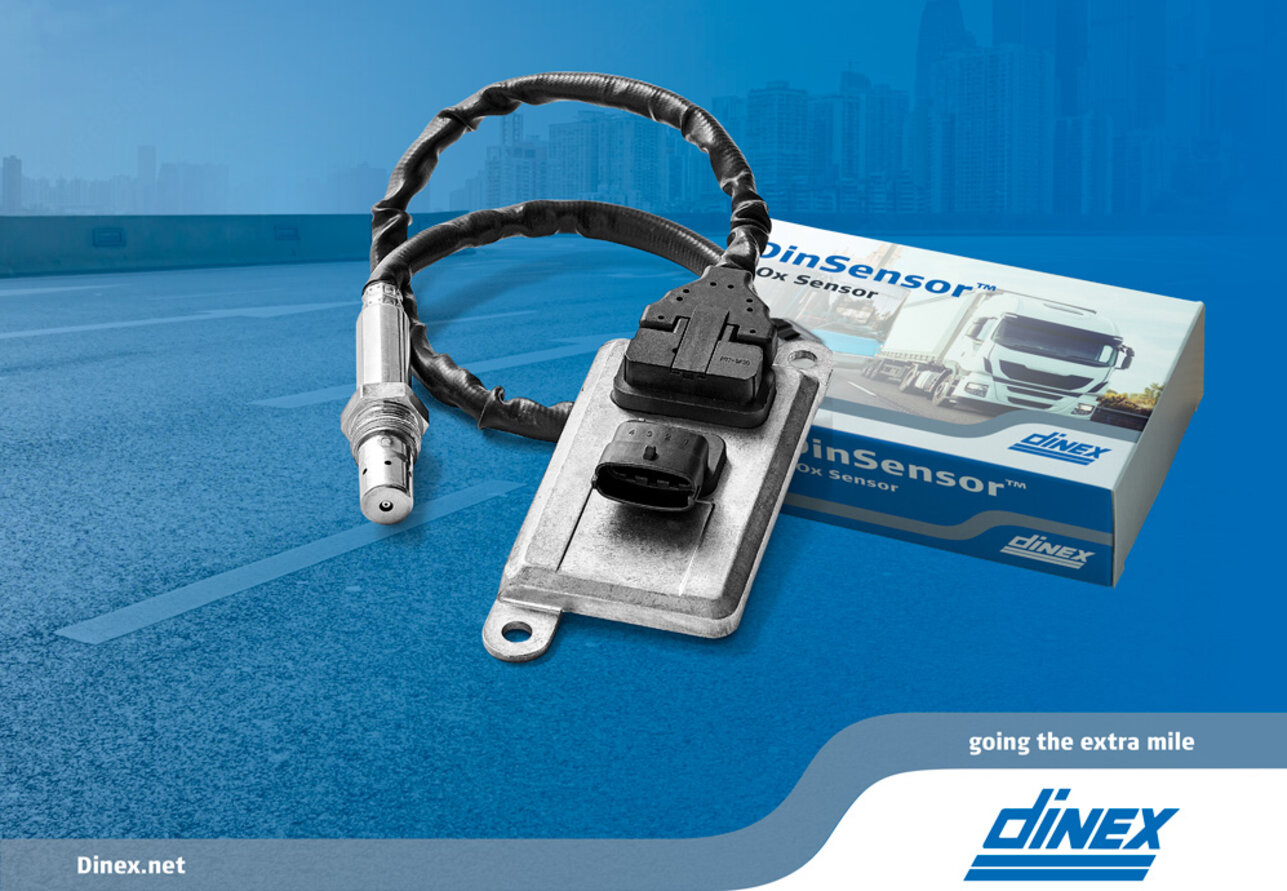 The new generation of Dinex NOx Sensors is finally here!
NOx-sensors can be a bit of a tease… That's why we at Dinex are determined to be your preferred partner Before, During and After the purchase of NOx-sensors.
We have introduced a new generation of sensors with more features and upgraded software. Extensive testing and validation ensure that our sensors are matching OE quality, and our team is working constantly to provide you with a better guidance and service. To learn more, check out this flyer where we explain some of the improvements made recently.
Make sure you also visit our dedicated website HERE which is packed with background knowledge, video-explainers and guides, and Frequently Asked Questions.