News and events

News

2022.07, Hug Your Engine summery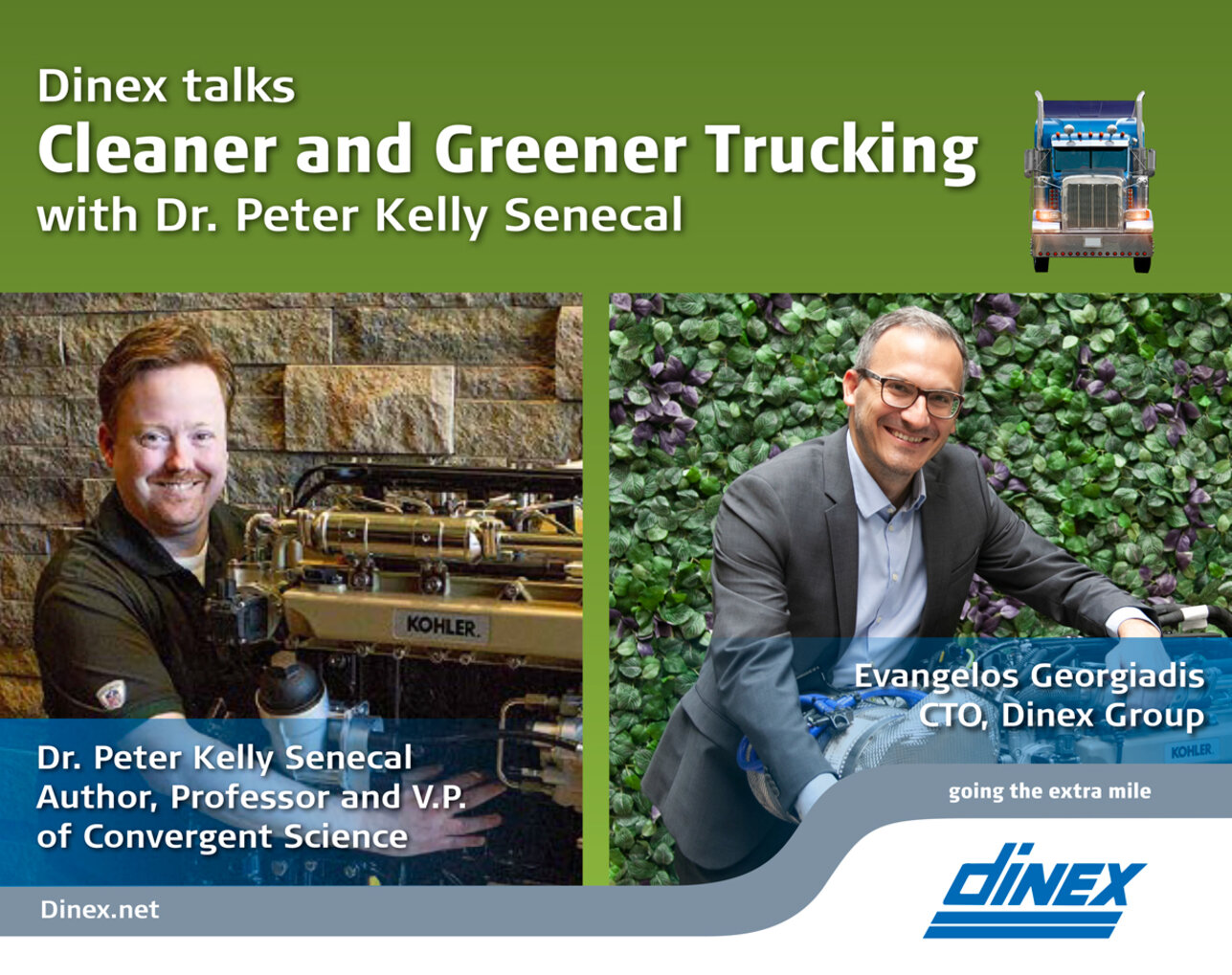 Earlier this year our CTO Evangelos Georgiadis had an interesting talk with Dr. Peter Kelly Senecal, the author of the book "Racing Toward Zero – the Untold Story of Driving Green". The book gives a much needed perspective on some of the overlooked possibilities to how the Internal Combustion Engines with modern Exhaust AfterTreatment Systems can pay a huge contribution to the global decarbonization agenda and cleaning of the air quality – and in several cases also a bigger contribution than pure Electrification will be able to within the next many decades.
Dr. Senecal is one of the most prominent voices of what has come to be known as "the eclectic future": An idea that a combination of the right powertrain technologies and energy solutions – Internal combustion engines, renewable fuels, electrification via batteries or fuel cells – used in diversity in the applications and regions of the world where they makes most sense, is a faster, more efficient, and more sustainable way to decarbonize the transport sector, than to pursue only one technological approach.