News and events

News

2023.04, Global Heavy Duty Powertrain Summit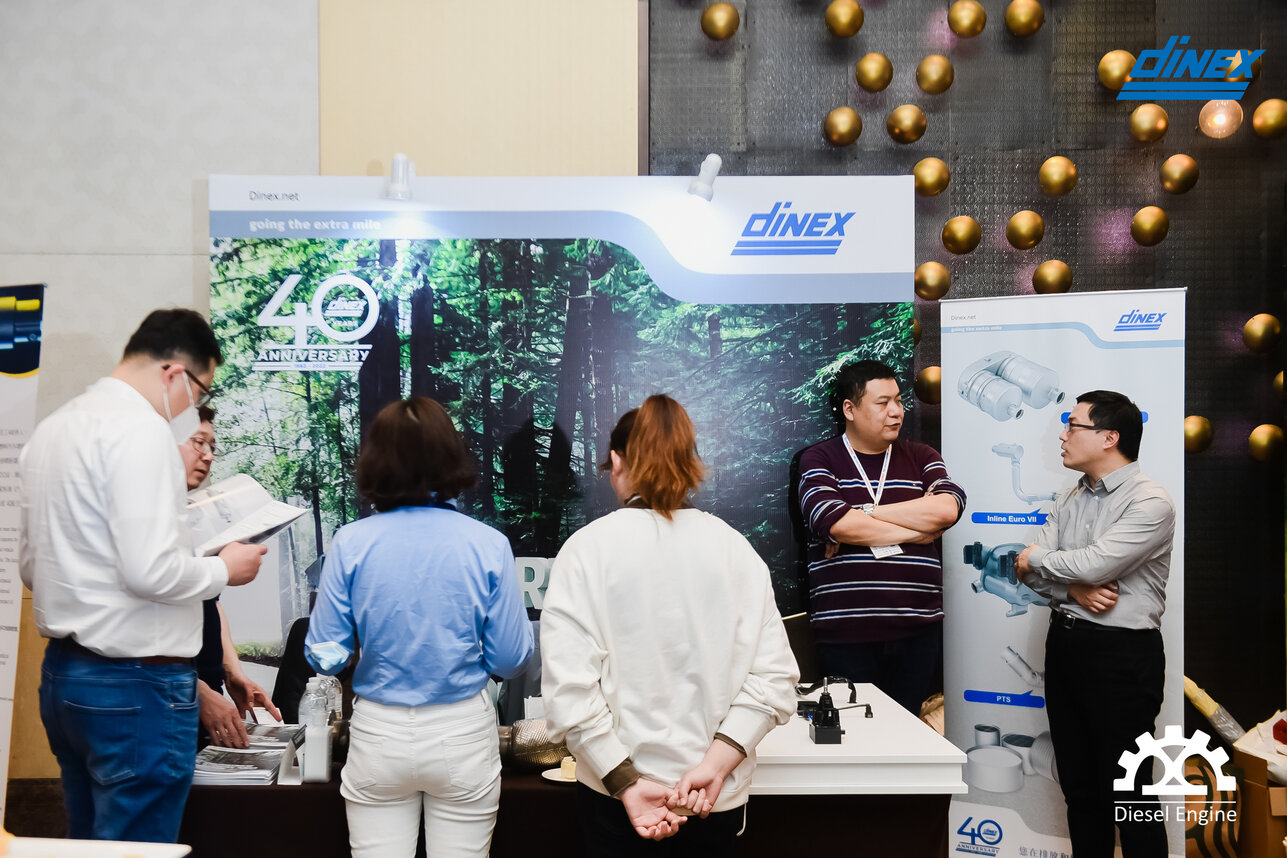 Dinex is wrapping up after a couple of days as exhibition sponsor at the 12th Global Heavy Duty Powertrain Summit 2023 in Shanghai.
The Chinese market for clean emission technologies is growing as Euro VI equivalent standards is being rolled out nationwide. Dinex is present with local production of key technologies such as HP-SiC Particulate Filters, in-house developed and produced coating technologies, patented mixer designs and a long and proven track record as full system integrator.
Thank you to all customers and partners who stopped by, where we were pleased to be discussing also technologies relevant for future low-emission and low-carbon powertrains.
For more information about Dinex' innovative technologies and contact information to learn more, check out our website HERE.