News and events

News

2022.11, Dinex UK 30th Anniversary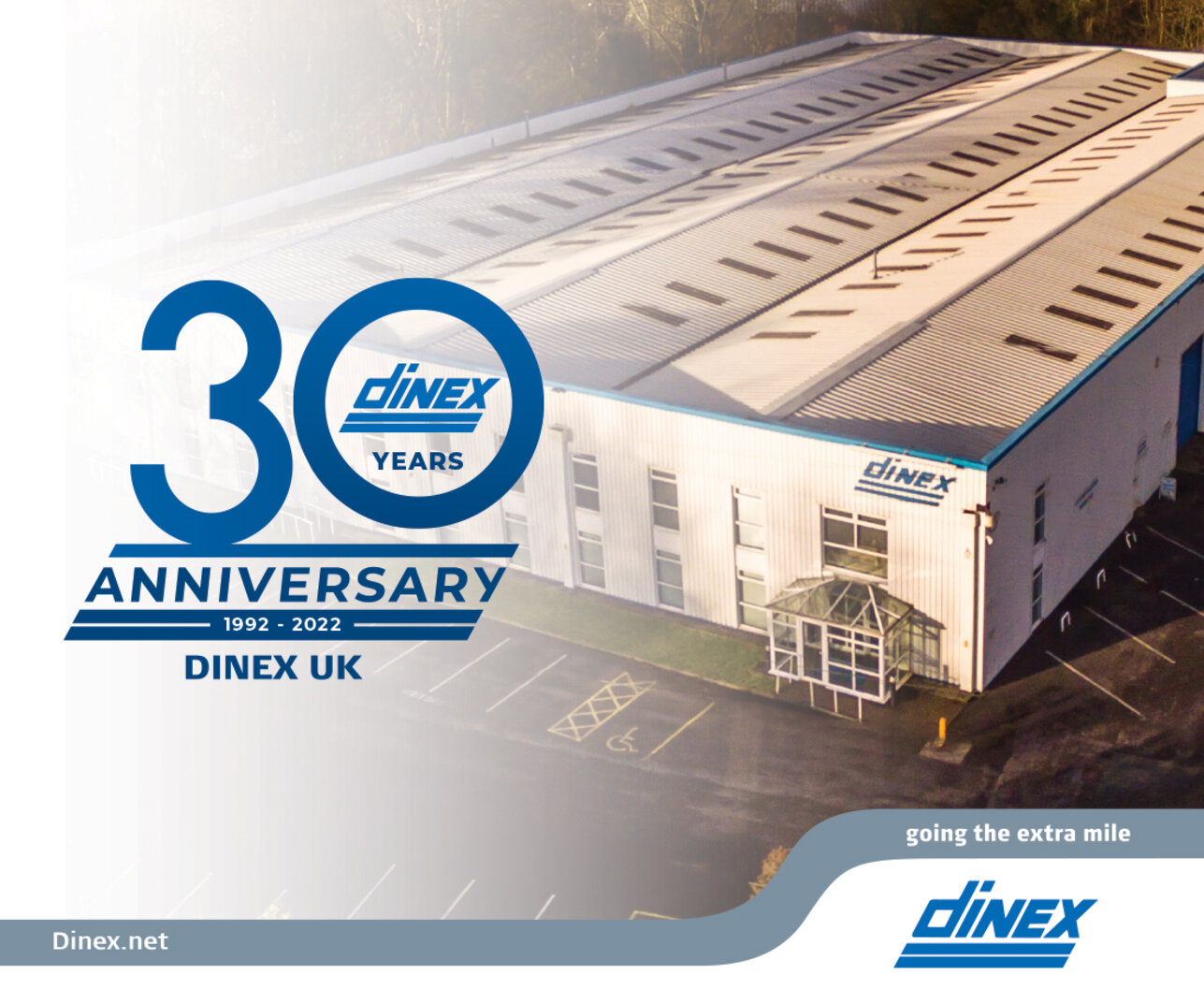 Congratulations to our team in Dinex UK on their 30th Anniversary!
It has always been important for Dinex to be present and close to the customers in the local markets that we serve.
England was one of the first export markets that Dinex entered, and the one-stop-shop-approach of offering a complete range of spare parts for the "big 7" continental brands, combined with the unique British makes was a recipe for success from the beginning.
Today our local team counts 13 dedicated employees, and 7 of them has been with us for more than 15 years.
The anniversary was celebrated with a dinner out, joined by CEO Torben Dinesen, and joined by several of the original colleagues who helped us to build Dinex UK from the ground up, and are now enjoying their well-deserved retirement.