News and events

News

2023.03, Dinex goes all in on talent care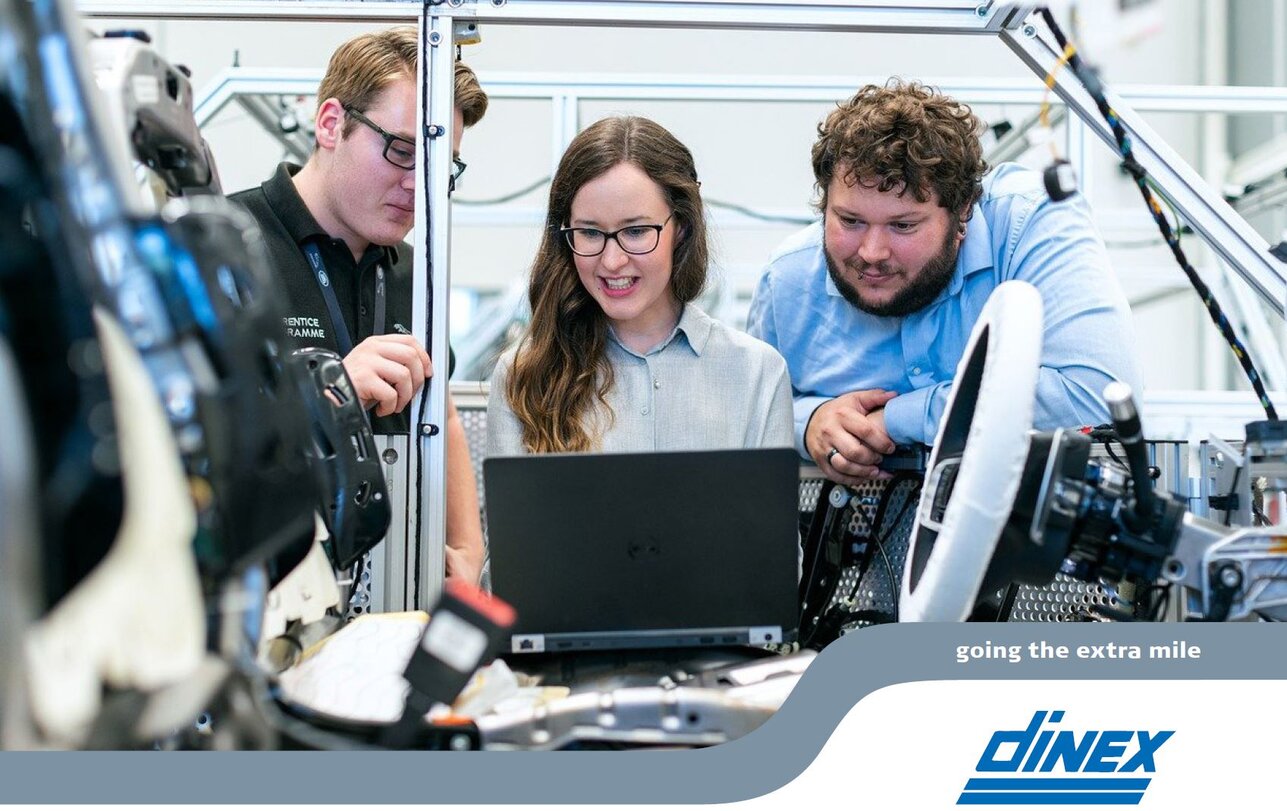 Dinex goes all in on talent care!
The association, Talents4AA association has a clear goal of attracting and retaining talents of all ages and origins, in all professions, in one of the most attractive sectors: The Automotive Aftermarket. Dinex is the only heavy duty partner.
After two years of preliminary work and exchanges, the professional non-profit association Talents4AA (Talents for Automotive Aftermarket) was officially created in Paris, France, in March 2022.

And one of the 15 partners is Dinex, the global exhaust and emission manufacturer with headquarters in Denmark. Dinex is the only heavy duty member of Talents4AA, which gives a special status.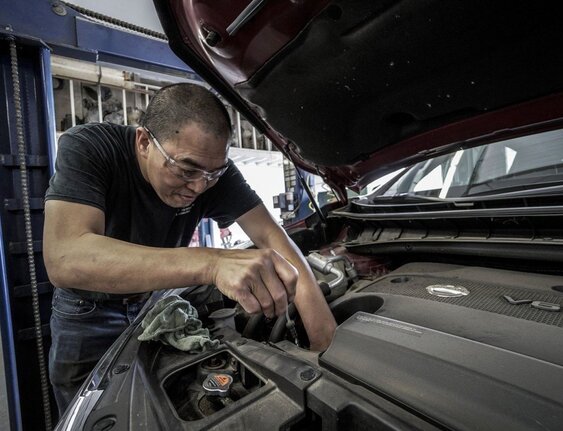 "There is a huge lack of truck mechanics among our customers, but we also want to attract young people with higher education such as engineers to the transport industry – an industry which can be a little forgotten", says Christina Jørgensen, Sales Director, Aftermarket Europe in the Dinex Group.

"We want to attract people with both practical and higher education to be able to follow the emission standards and develop technologies in just 2-5 years and to secure the future for Dinex", she adds.
Christina went to Vienna to sign the Talents4AA agreement about Talents4AA and are looking forward to the future development of the talent initiative.
"We are going into this project because of our know-how and to attract new entrants at all levels. We hope through this initiative to make Dinex even more attractive to talented young individuals looking for a good career." – Torben Dinesen, CEO of the Dinex Group.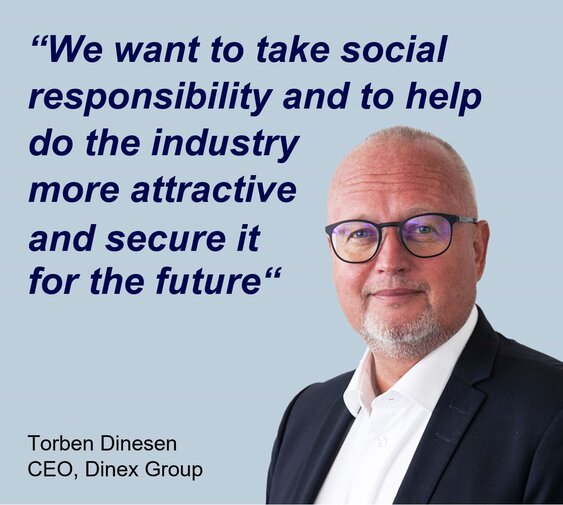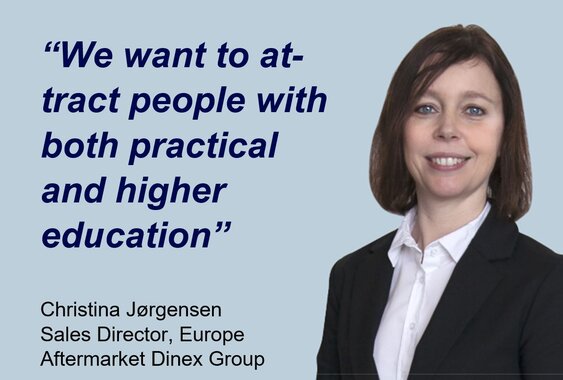 15 partners of Talents4AA
The Automotive Aftermarket is a multifaceted fascinating sector offering a tremendous choice and range of career opportunities at all levels, from the workshop to top management. However, all the participants - from parts manufacturers, distributors, and repairers - are facing the very same challenge: To make the sector widely recognized and to attract and retain talents. As studies confirm, the Automotive Aftermarket is most often unknown to young potentials and moreover is not considered attractive enough. To face this challenge, several International trading groups, distributors, federations, and suppliers in March 2022 founded Talents4AA took with these partners:

Parts manufacturers: BorgWarner, Bosch, Dinex, Nissens, Schaeffler, TMD Friction and ZF.

International trading groups: Global One Automotive, Nexus Automotive International and Temot International.

FIGIEFA and an innovation partner Mobilion, Automechanika, The University of Southern Denmark, SDU, and The Swedish Distributors Association (Sveriges Bildelsgrossisters Förening, SBF).

Fotios Katsardis, President and Chief Executive Officer at Temot International, was elected as Chairman of the Talents4AA association for two years.
Web: talents4aa.com