News and events

News

2023.02, Aftertreatment systems for hydrogen engines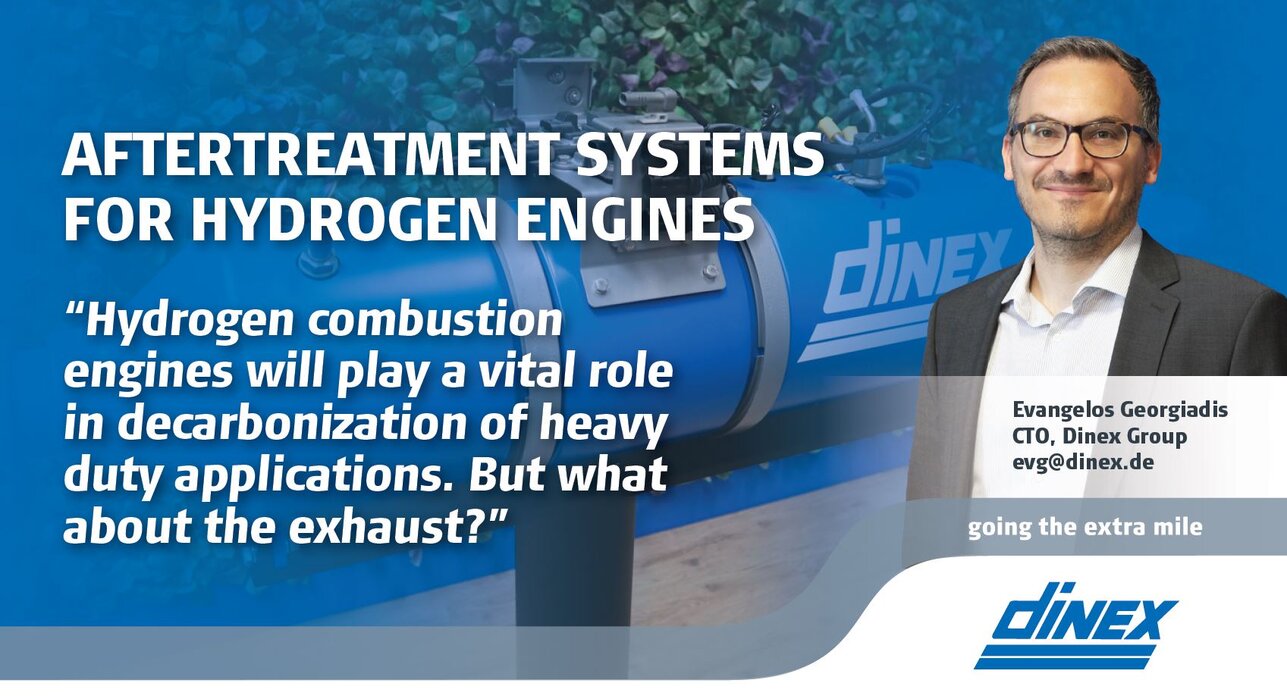 Decarbonising global fleets of commercial and off-road vehicles, and reducing CO2 emissions must be a priority for the industry. At Dinex we see the necessity of a multi-technology approach, where the most suitable technology is selected for different applications with different requirements.
We strongly believe that the Internal Combustion Engine (ICE) will play a significant role in this transition and
decarbonisation journey, alongside electrification and Fuel Cells. Since the problem is not the engine but what it burns, using H2 as a fuel in the ICE has a very strong potential for a lifecycle CO2 reduction. This is because H2 contains no carbon and hence emits no CO2 when it burns in the ICE. In addition, the H2 ICE keeps all advantages of the ICE, such as range, payload, fast refilling, availability and robustness, while allowing OEMs and fleet operators to utilise their existing dealer network for maintenance and repairs at reduced costs and well-known serviceability.
Exhaust Aftertreatment for H2 Engines
H2 engines generate lower amounts of raw emissions compared to diesel engines. Nevertheless, data and testing show that an ATS is still required to eliminate any unburned H2 from the combustion process, NOX generated from the combustion of H2 with air and particles generated from the lubricant, especially when the target is reaching near-zero tailpipe emissions. In addition, there is a strong requirement on the ATS not to generate any unwanted emissions, such as N2O, which is a powerful greenhouse gas.

Moreover, the exhaust gas of a H2 engine has different properties compared to a diesel engine, the main characteristic being the very high water content. This means that the ATS needs to be tailored to those unique needs.
Quick Fact:
What is a Hydrogen Combustion Engine?
Hydrogen can be used as a fuel in 2 ways: By generating electricity via hydrolysis in a Fuel-Cell Electric Vehicle (FCEV), or via Internal Combustion in a traditional engine (H2-ICE). Both options results in near-zero emission of tail-pipe greenhouse gasses, short refueling times, and high energy-content.
An H2-ICE is very similar to a traditional gas engines. Therefore it offers the advantages of low costs, utilization of existing supply chains, and proven robustness.

H2-ICEs and FCEVs are considered complementary technologies, co-existing in the same energy infrastructure, but the H2-ICE is expected to fill important application niches such as demanding off-road construction and mining, operation in far remote locations, agriculture, and certain on-road uses such as emergency vehicles.
Combination of NOX Storage Catalyst with Ammonia SCR

NOX Storage Catalyst (NSC):
removes NOX in cold start by passive NOX adsorption up to 120 – 150°C – and release by desorption above 150°C
increases NO2/NOX ratio to enhance NOX reduction efficiency of the SCR
SCR:
high DeNOx in operation window 180 – 400°C
tolerant to high H2O content of 20–30% in the exhaust gas
very low secondary emissions
Dinex in full progress for H
2
engines

At Dinex we saw the potential of this technology quite early and established early partnerships to understand the specific characteristics of the H2 engine, in order to develop a tailored ATS solution. Thanks to our dual coating and canning competence, we have designed catalytic coatings and a complete ATS that fit the exact requirements of a H2 engine:
A cost-optimised catalyst to eliminate any unburned H2 emissions.
A catalyst to store NOX emissions at cold start and passively release them when the main SCR is ready to remove them.
An ammonia-SCR system with a special SCR washcoat to support near-zero tailpipe NOX and avoid any N2O emissions.
A muffler with the right material selection to resist the very high H2O content in the exhaust gas.
Optional, a passive particulate filter for any particles escaping from the engine lubricant oil.
Dinex is already engaged in the development of application specific H2-ICE solutions for both on- and off-road customers, and has published several papers on the topic:

T. Wolff et al. (2022), Eine Lösung auf dem Weg zu ultra-low NOX Emissionen von Wasserstoff-Verbrennungsmotoren, FAD Konferenz
M. Geist et al. (2022), Comparison and Evaluation of SCR catalysts for hydrogen internal combustion engines, 8th International MinNOX Conference for Sustainable Mobility
V. Huth et al. (2021), The Hydrogen Combustion Engine as Zero Impact Emission Powertrain Concept, 30th Aachen Colloquium Sustainable Mobility
Moreover, Dinex was the only ATS supplier to present a dedicated ATS for the H2 engine at the recent IAA 2022 and BAUMA 2022 exhibitions in Hannover and Munich respectively.
Want to learn more about Dinex' solutions for Hydrogen Combustion Enegines? Check out these test-results HERE.
A glimpse of the Dinex OEM Division


Global Footprint
-
Local Presence
Operating with local teams close to our customers, backed up by global technical competences.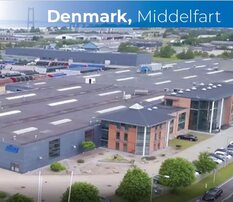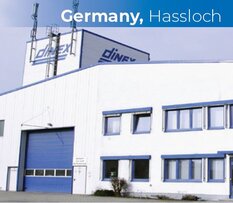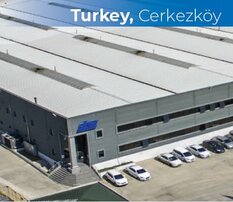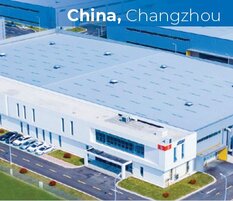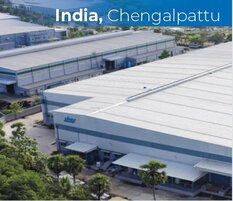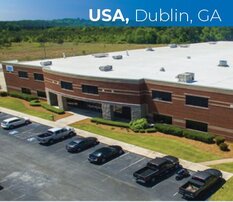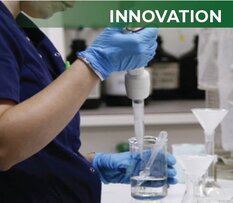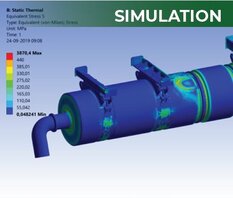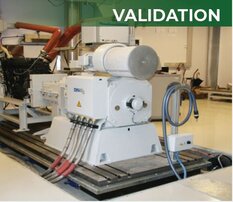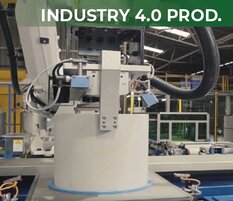 Core Technologies
-
Proven Solutions
All developed and produced in-house for a simple, cost efficient supply chain with highest solution ownership.

Ceramic and Metallic
Substrates with catalytic coating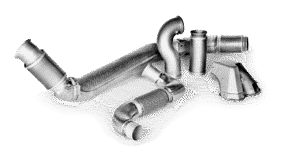 Pipes, Zero-Leakage Decoupling
and Thermal Management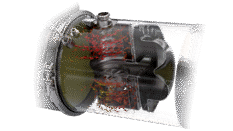 Canning and system integration
with optimal flow and mixing

Agile Partnership

-

Customized Innovations
Full System and customer specific engineering approach: From final application down to coating formula.